carbon neutral for our planet
about our carbon label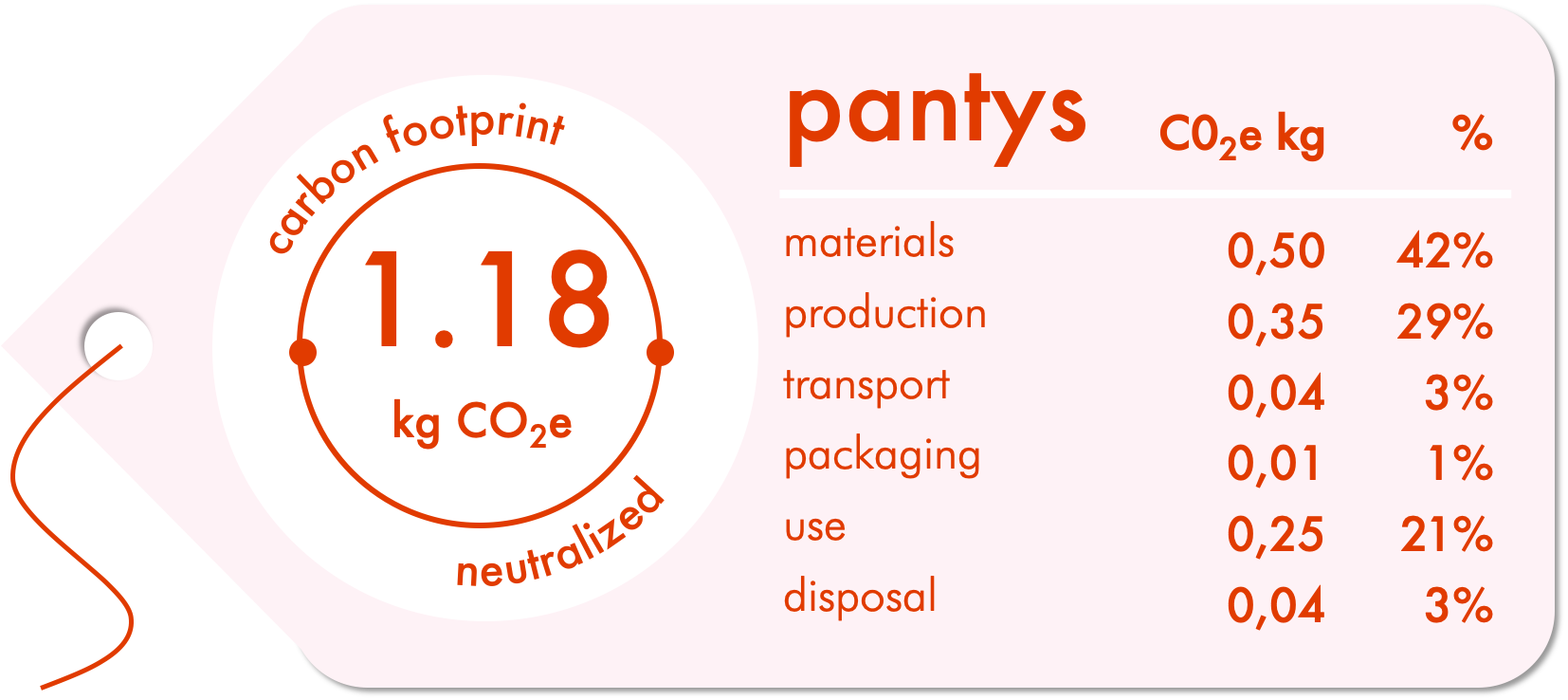 we're proud that pantys not only reduces waste of single-use products, but offsets our carbon footprint in every step of the product lifecycle! we believe everything we consume should have carbon labels to quantify the impact of industry and help us make better choices as consumers <3
what are carbon emissions?
maaany activities in our daily lives (cooking, taking a hot shower) emit carbon-based gases. they form a layer in the atmosphere which prevent heat from escaping into the atmosphere. products with carbon labels help us understand the impact of our consumer choices, like reading nutrition labels for your closet \o/
comparing footprints
all the carbon emissions of our daily activities (and purchases), are converted into kg equivalents of CO2 called CO2e which...basically... says that in addition to carbon dioxide, all emissions like methane and nitric oxide are included.
here we have some examples of other higiene products to compare >>>

20.4 kg CO2
1 year's worth of pads (195)
---

17.1 kg CO2
1 menstrual cup
---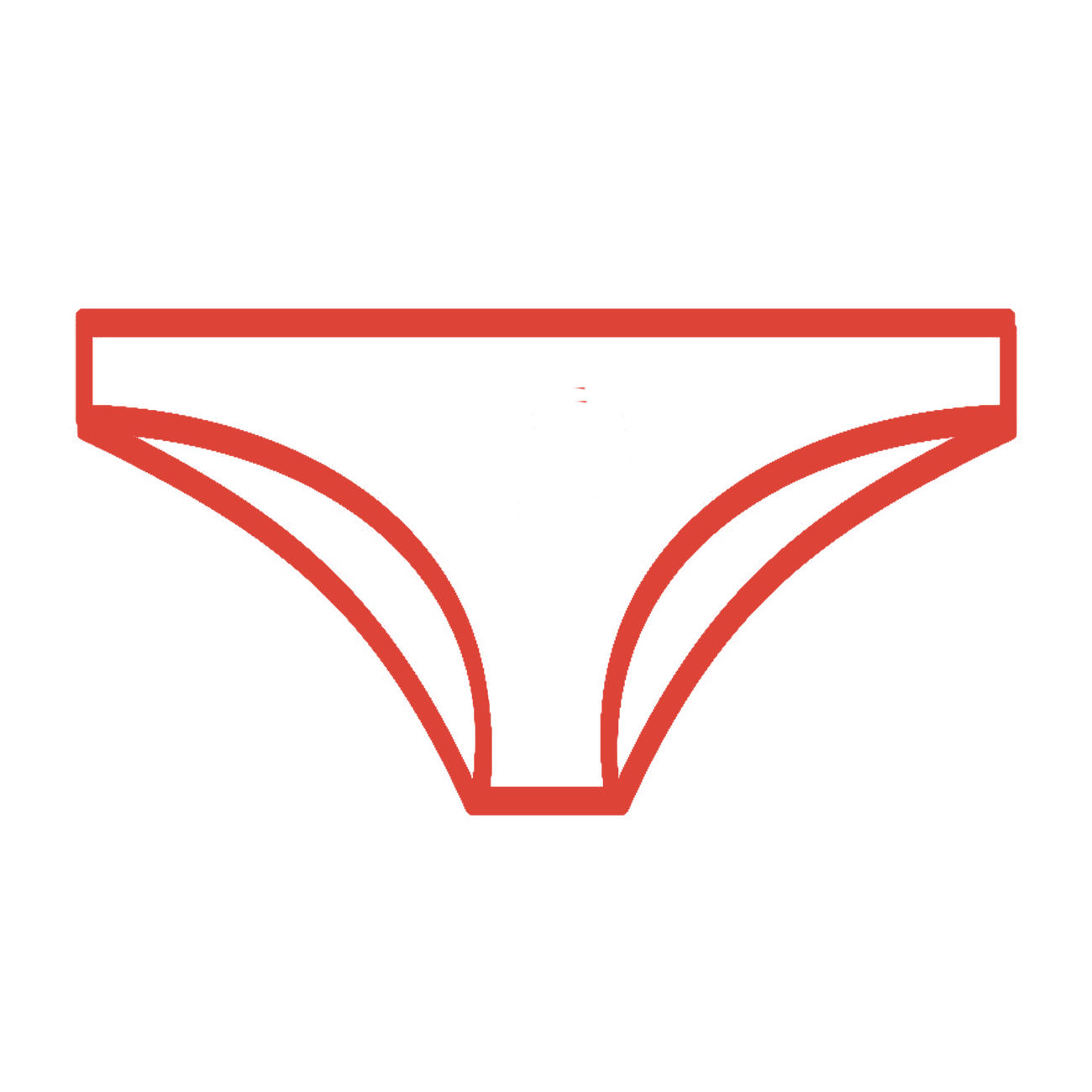 1.9 kg CO2
1 pair of underwear
---
measure
we would love to start offsetting our impact right away, but the first step is a journey of self awareness: meticulously measure every step of the product lifecycle. we broke down all our processes into 6 stages to help us understand how we're doing and where we can improve: materials, production, transport, packaging, use and disposal
reduce
carbon neutral doesn't eliminate the need to constantly reduce consumption! we have already made many strides, like using all recyclable packaging and super high-tech biodegradable fabrics which decompose 20x faster than normal lingerie!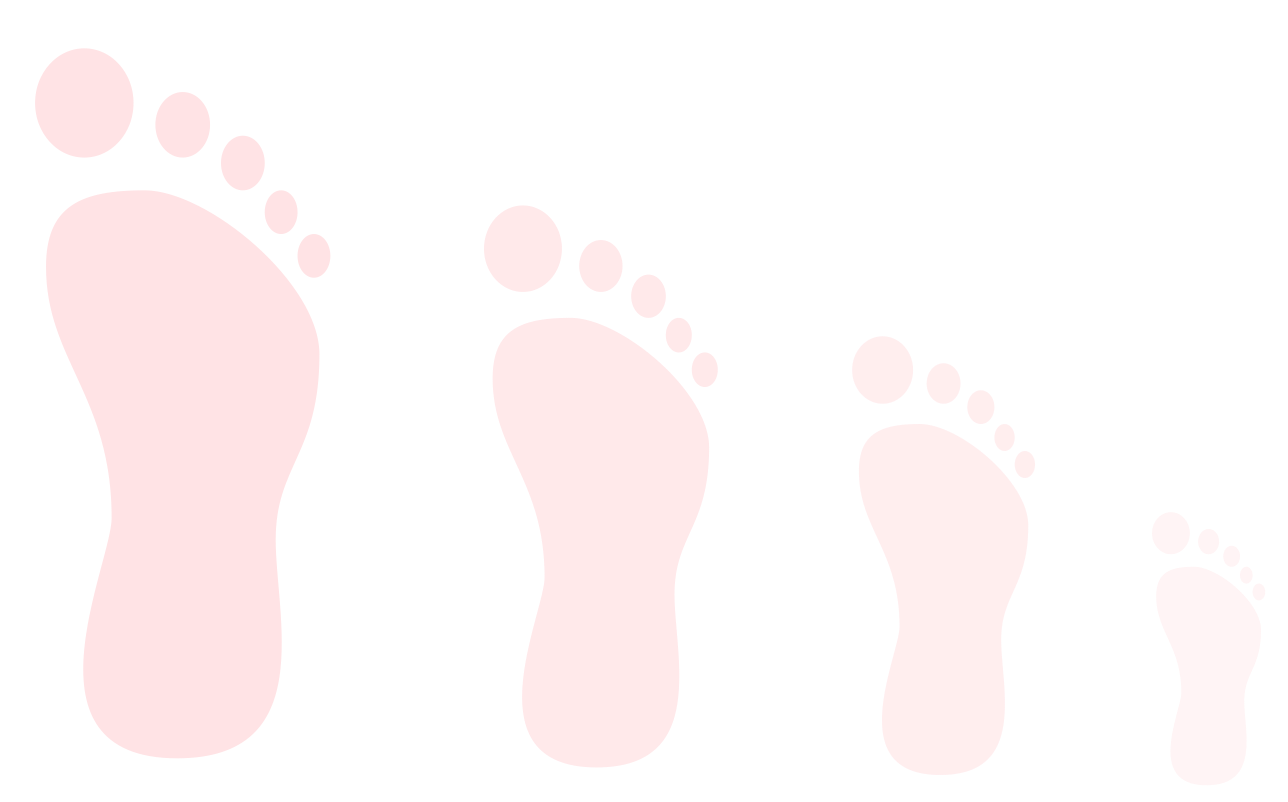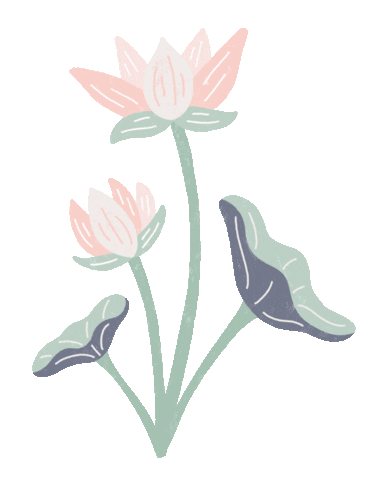 offset
it may not be possible to emit zero carbon, but we are proud to be actively reducing waste in our production process and compensating 100% of our emissions. wahoooo! learn more about the projects we are investing in that prevent or neutralizes CO2e in the atmosphere.
get to know our carbon offset projects!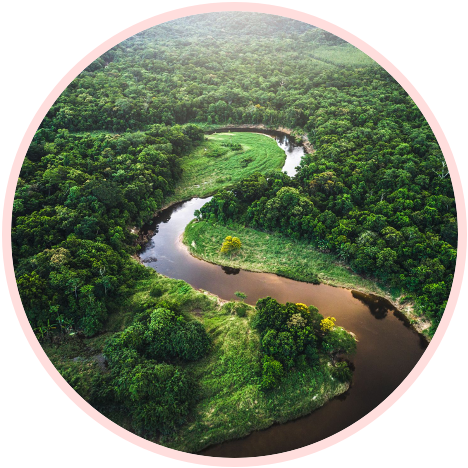 trees
project to protect the biodiversity in the Amazon forest localized in Paragominas, one of the regions with the highest rates of deforestation!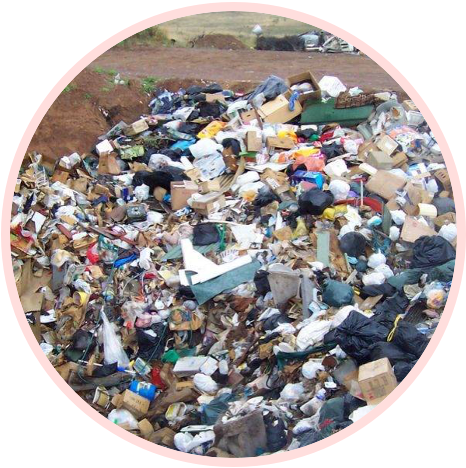 land
reduction of gas emissions in landfills in Manaus, the home of the Amazon, by removing methane biogas and introducing use of renewable energy \o/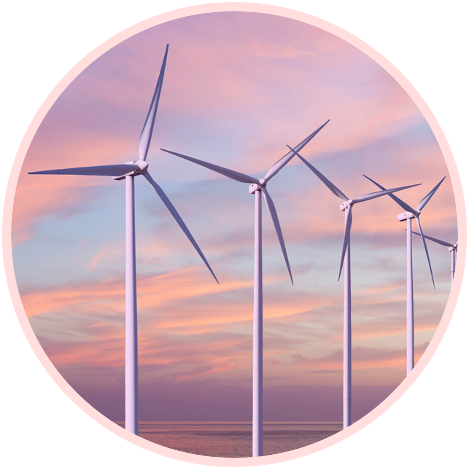 energy
clean energy is the future! we support wind energy in the northeast of Brazil which generates electricity without the use of combustables 💥
want more? send us your sustainability suggestions at hello@pantys.com <3