informed and forward-focused, we are the generation who knows what we want. we question the rules of the past on our quest to define a better future. for us, innovation and progress are everything. we stand up for what's right—cheering for our achievements, and laughing at (and learning from) our mistakes. after all, we're only human.
we are strength, passion, reason, and emotion. our ability to cycle through our many facets is a virtue, not a vice. we have the power to create. we can do anything. and we are.
love your (life) cycle.
---
---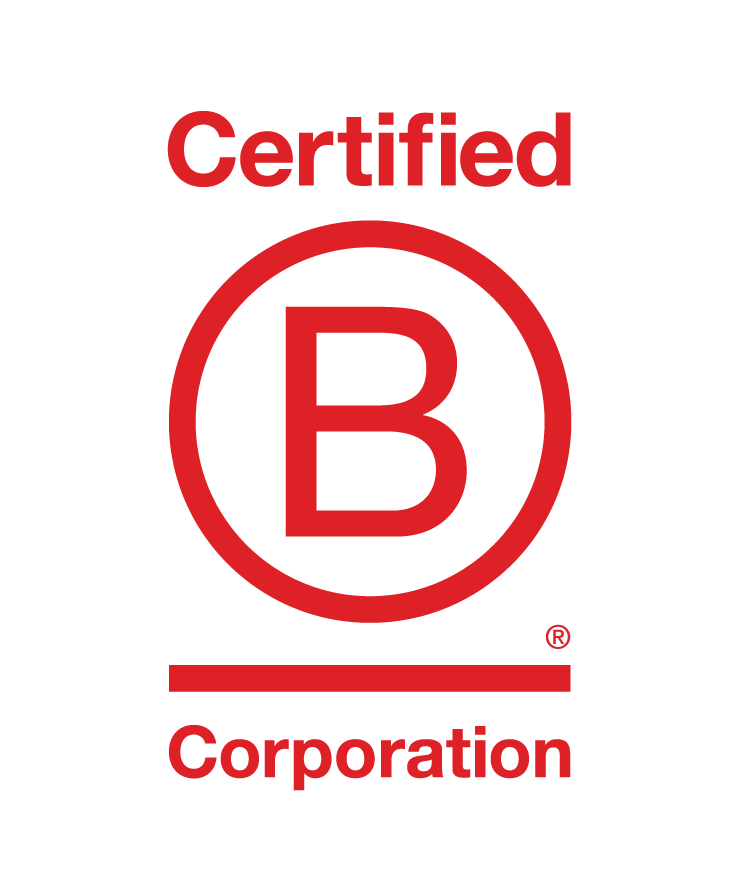 we believe in better business
as a certified B Corporation, we are committed to tracking and improving our social accountability of everything that we do - from corporate governance to our impact on our employees, customers, community and the environment.
---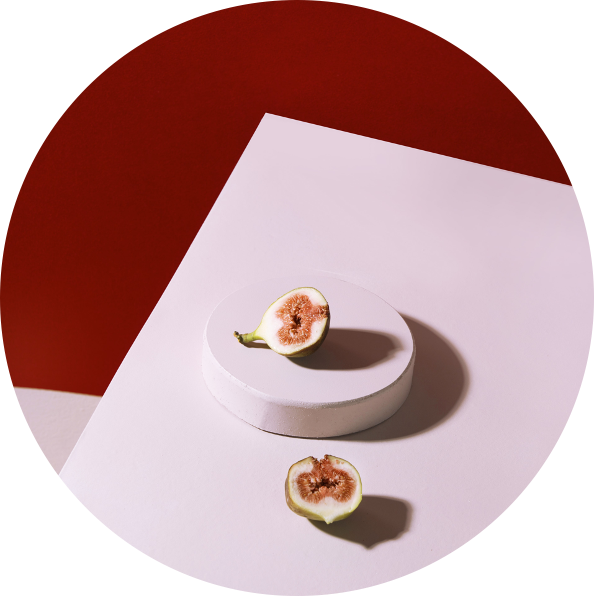 for our health
our products are also the first to be clinically, gynecologically, and dermatologically tested and support the 5 pillars of intimate health!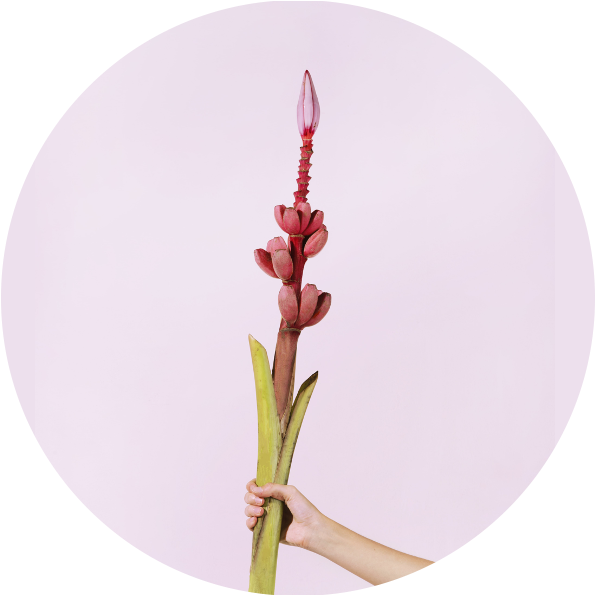 for our planet
pantys are designed to minimize environmental impact, but we use product "carbon labels" and offset 100% of our carbon emissions \o/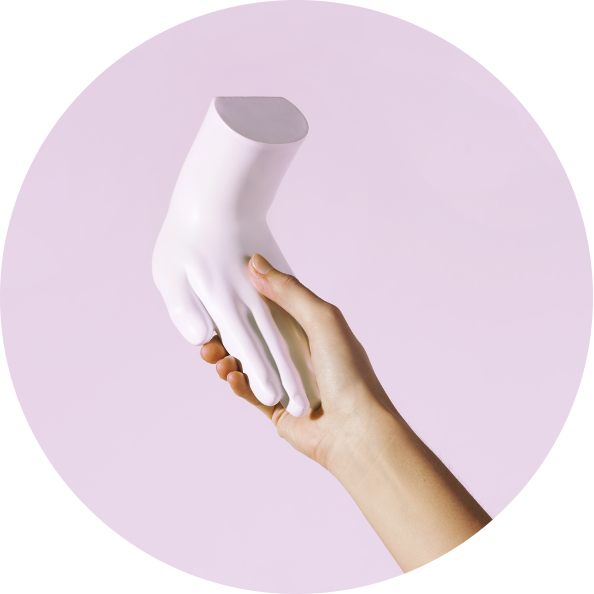 for all people
we believe everyone deserves access to menstrual hygiene! tag @pantys in Instagram and help us donate products to our NGO partners ;)