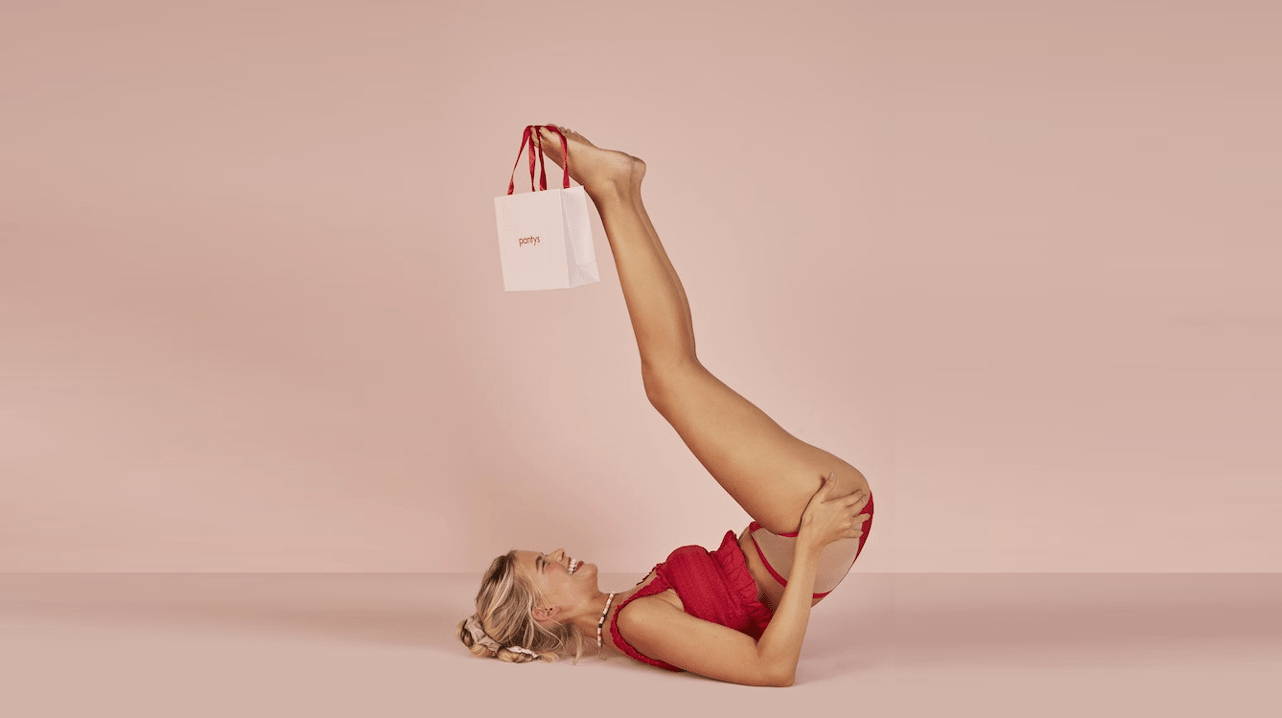 want to return or exchange your pantys?
we offer free returns and exchanges within 30 days of your purchase! \o/ please share your feedback to help us improve our products and customer service ;)
---
how do returns and exchanges work?
we ask that all products be returned:
> clean and unused
> with the liner protector
> with the original packaging
basically, exactly as you received them! when we receive your return, you will receive a pantys credit (for a new order) or refund, as you choose.
step 1: request your return
request your return online. oh and please let us know why, we really appreciate your honest feedback!
---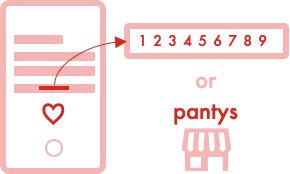 step 2: ship your pantys
we'll send you a return label by e-mail so you can ship them for *free* back to us. super simple!
---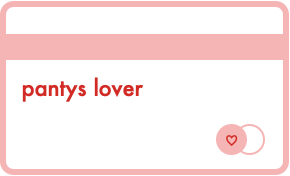 step 3: get your $$$
as soon as we receive your products we will process your credit for another purchase or refund ;)
still have questions?
our customer *happiness* team is always here to help :)
monday to friday 8am-5pm EST (14h-23h CET)