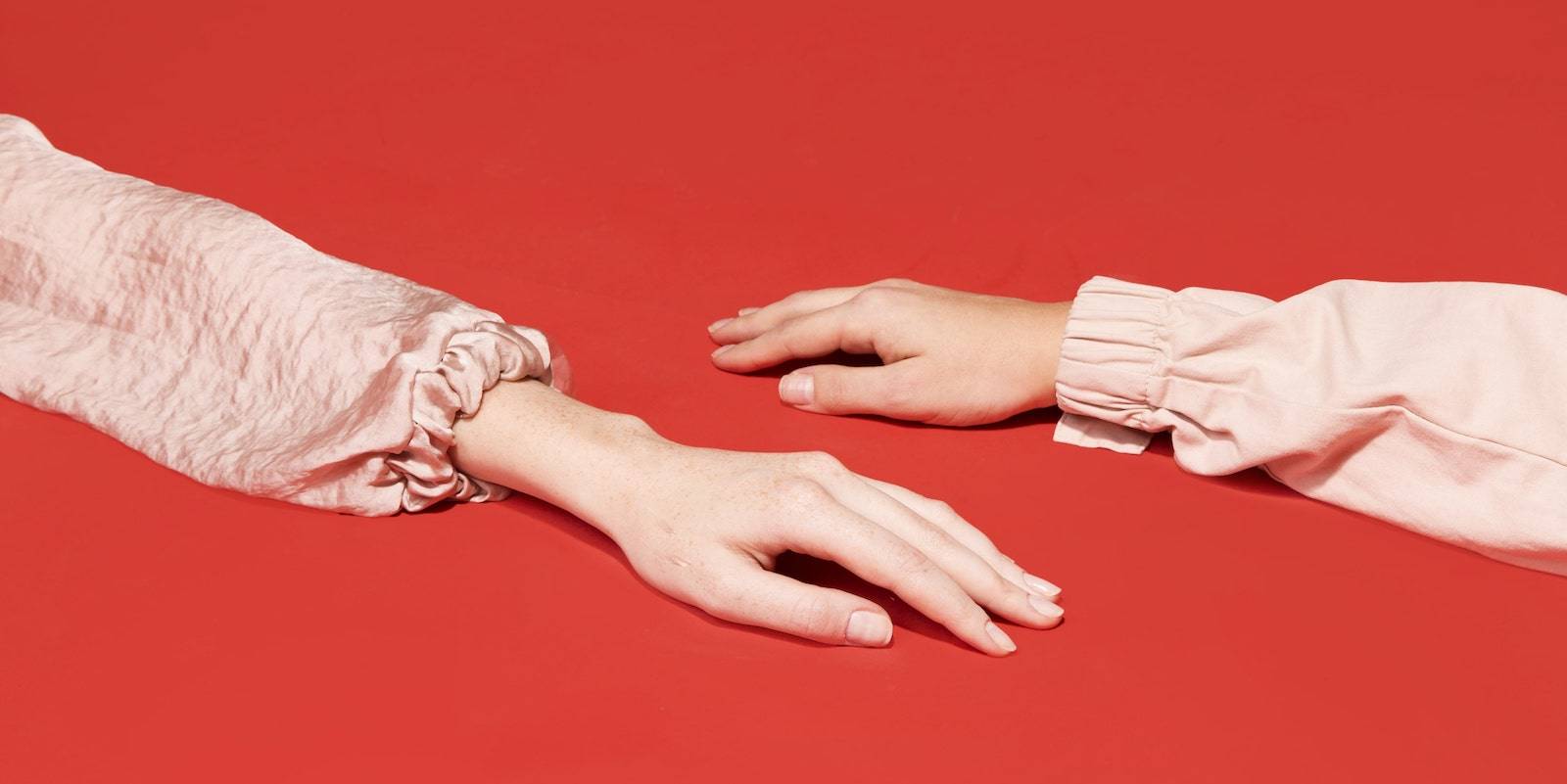 our customer *happiness* is here to provide the best experience for you:
monday - friday 8am-5pm EST (14h - 23h CET)
hello@pantys.com
in the meantime, we have lots of great info and quick FAQ's here to help!
♡
take a look ;)
frequently asked questions
send us a message at hello@pantys.com and we'll be happy to help out! if your order has already been shipped we can pre-approve a return or exchange for you :)
we sell online with global shipping and through select partners and retailers:
Amazon (Brasil)
Galeries Lafayette (France)
Selfridges (UK)
we have, on average, 450 menstrual cycles in a lifetime!
studies show that this results in a total of ~12.000 of disposed menstrual products or 180kg of waste :O
it's estimated that 80% of women deal with menstrual leaks and throw away, on average, 5 pairs of underwear per year!
by removing disposable menstrual products from your routine, you can help save up to 180kg of waste and 200 meters of landfill use.
our products also use biodegradable fabrics with degrade in 3 years (in a landfill, not your drawers!) compared to the 100 years for traditional lingerie and 500 years for menstrual pads to descompose.  
monday to friday 8am - 5pm EST (14h - 23h CET)
hello@pantys.com
if you are press or an influencer and would like to get in touch, send us a message here! ♡