---
welcome to our pantys sustainability report!
here you will find the highlights of the values that guide us in Pantys and how we are working to transform the industry and lives of quality of life of people globally.
check out our full sustainability report 2020!
---

our sustainability strategy is aligned with the B Corp methodology as well as the United Nation's 17 Sustainable Development Goals (SDGs). throughout the report, you will be able to identify which SDGs and B Corp objective each of our initiatives is related.
---


---

---
sustainability is a journey, not a destination
we know that sustainability is a commitment that is always evolving and we'd love your feedback and suggestions for how we can improve what and how we do what we do!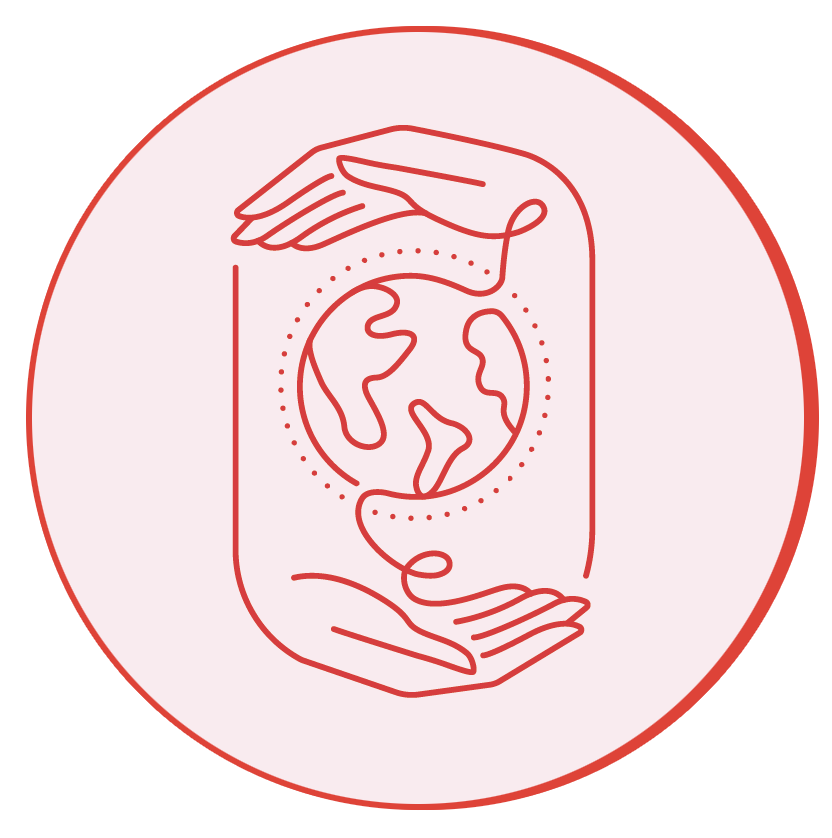 ---