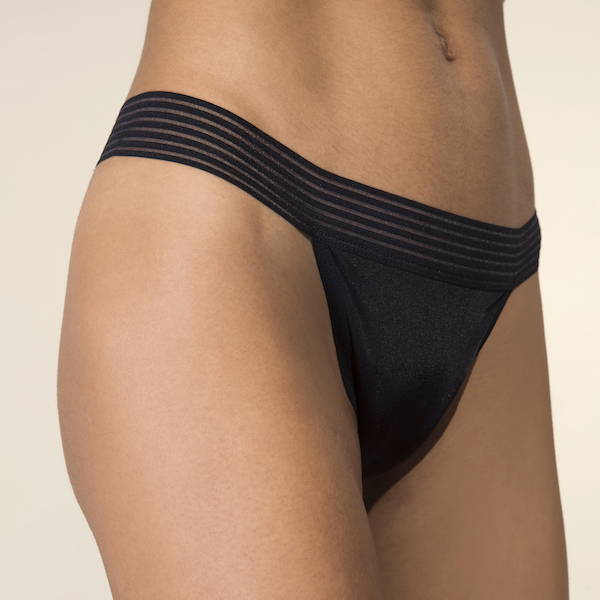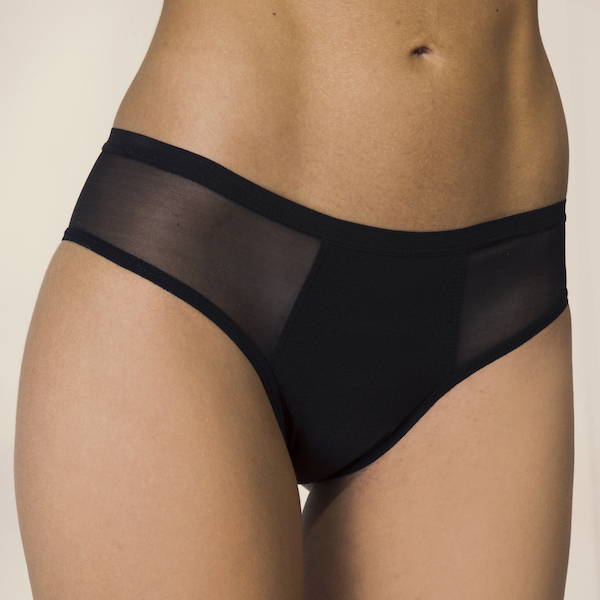 making a positive impact with pantys ;)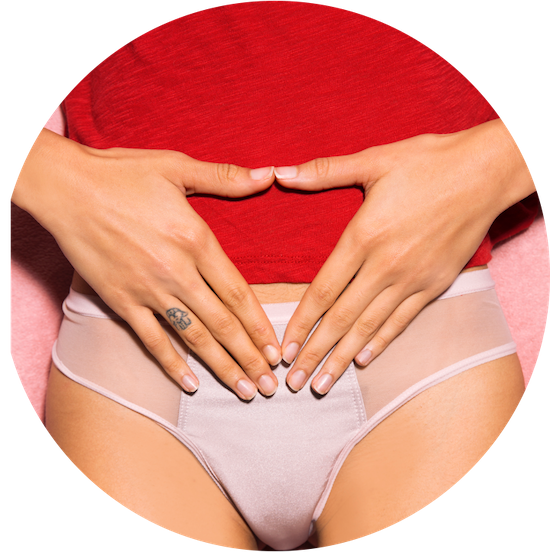 better for our health
our products are the only clinically, gynecologically and dermatologically tested to improve quality of life for your leaks and flows! amaaazing, right?
better for our planet
we offset carbon emissions so all pantys are carbon neutral! we also use revolutionary Amni Soul Eco® biodegradable fabrics to reduce waste from disposables. oooo-ahhhh!